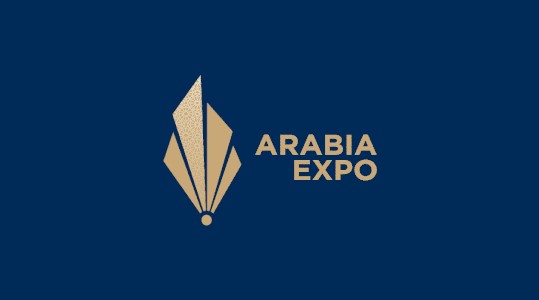 The event will be held with the support of the Union of Arab Chambers and the Federation of Egyptian Chambers of Commerce for three days – in March 2023 (date to be confirmed soon) at the Al-Manara Exhibition Center (New Cairo).
The opening of the exhibition and an intense business program will take place on the first day. More than 100 Russian exporting companies, collective expositions of 25 Russian regions and 22 Arab countries, and more than 10,000 visitors are expected to participate. The business program will be attended by representatives of all Arab chambers of commerce and industry, as well as state and business structures of Russia, the Middle East and North Africa. It is planned to hold a plenary session, expert sessions, round tables, panel discussions, business meetings and presentations on the sidelines of the exhibition. The cultural program includes a trip to the iconic places of Cairo, Alexandria and Luxor.
Participation in the exhibition is subsidized for Moscow companies https://moscow-export.com. Companies from other regions can apply for a subsidy to their regional export support center.
For more details and registration please visit this link:
https://en.arabia-expo.ru/events/13-ya-sessiya-rossiysko-arabskogo-delovogo-soveta-i-5-ya-mezhdunarodnaya-vystavka-arabiya-ekspo/
---
Date published : 7 June 2022