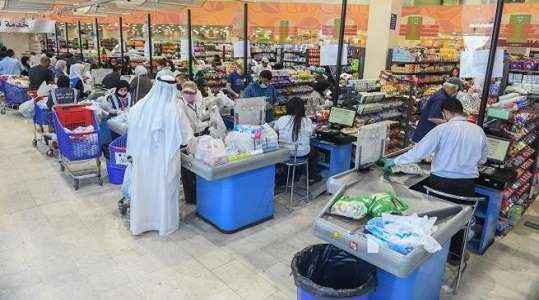 The Gulf countries tend to coexist with the emerging Coronavirus "COVID 19" despite the continuing infections and deaths, as Gulf governments announced the start of a gradual return to normalcy, the resumption of business and the opening of the economy again.
In Qatar, the authorities decided to close shops and stop all commercial activities, except pharmacies and food supply and delivery, between 19 and 30 May, as part of measures to tackle the Coronavirus. The government has not announced any new decisions in this regard yet.
Whereas Saudi Arabia announced measures to return life to normal, but gradually through the resumption of many economic activities. Meanwhile, the Kuwaiti Cabinet decided to end the comprehensive curfew that was imposed since May 10 to the end of this month, when gradual measures were announced to return to normal life.
The UAE has started easing restrictions and living with Corona through procedures, as residents will be allowed to move, and work at the airport will be resumed for residents who leave Dubai only, and some medical clinics will be reopened and surgical operations that take up to 2.5 hours. In turn, the Sultanate of Oman is preparing to take similar steps to return to normal life after months of partial embargo.
Source (The New Arab Newspaper, Edited)