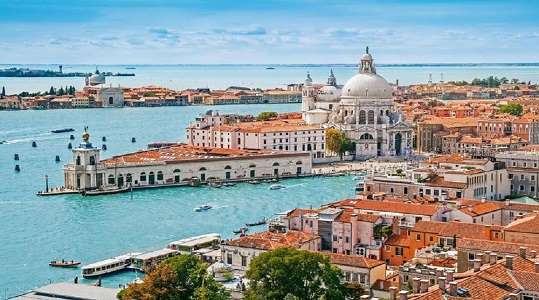 The Secretary-General of the United Nations World Tourism Organization, Zurab Pololikashvili, revealed that international tourism has decreased by 70 percent this year, representing the largest decline in the sector since records began in the mid-1950s.
Pololikashvili explained that prediction of this sector which is effected by the Coronavirus is based on the assumption that countries around the world will gradually open their borders as of August.
The tourism sector was the most prominent sector that received a death blow after the spread of the new Coronavirus; This is due to the fear of the world's countries from the spread of the virus, and consequently all countries suspended foreign and domestic air movements, which deepened the sector's loss.
This time of year is considered a season in which the tourism sector is witnessing a great boom. Coinciding with the spring holidays, it seems that the winds came in a way that the ships did not desire; Millions of flights worldwide were canceled.
It is expected that the features of the tourism and travel sector will change, just like all other sectors, after recovering from the Coronavirus crisis, and it seems that the time has come to develop alternative plans in such crises.
Source (Al-Raya Newspaper-Qatar, Edited)