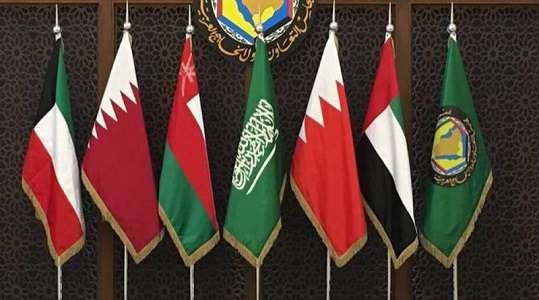 The «Gulf Statistics Center» revealed the recovery of GDP growth at constant prices for the countries of the Gulf Cooperation Council for the year 2021 between 0.5% and 2.5%.
According to the center, the economy of the Gulf Cooperation Council countries depends on several factors, the most important of which are future scenarios, crude oil prices, the speed of controlling the epidemic in the Gulf Cooperation Council countries and the world, the success of the policies taken, and the impact of the epidemic on the trading partners of the GCC countries.
The forecasts of the Gulf Statistics Center indicate a decline in the GDP growth at fixed prices for the Gulf countries for the current year 2020 between 0.6% as the best scenario and -1.9% as the worst scenario.
It also expected the epidemic to increase the financial deficit of the countries of the Cooperation Council due to the decrease in revenues due to the decline in oil and natural gas prices and the decrease in tax revenues and the returns of fees for government services, as well as an increase in government spending to exceed the impact of the pandemic, where the report expects that the deficit in the general budgets of the Gulf Cooperation Council countries will increase by between 30 -40% in 2020.
Source (Al-Khaleej Newspaper-UAE, Edited)