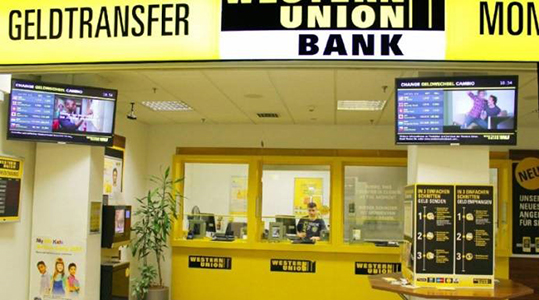 The total remittances of Jordanians working abroad decreased by 5.4 percent, on an annual basis, by the end of the first quarter of this year compared to the same period in 2019.
According to data issued by the Central Bank of Jordan, the total remittances reached 600 million dinars (846 million dollars) until the end of March, compared to 634.2 million dinars (894.2 million dollars) during the same period in 2019.
Remittances from workers abroad are considered an important source for foreign reserves, along with foreign direct investment, tourism income and deposits in dollars, in addition to national exports of goods, services, and portfolios invested in the Amman Financial Market.
According to the central bank, the decline in remittances was expected as the economy was affected by the repercussions of the outbreak of the Corona epidemic and the state of closure of the Kingdom's most prominent trading partners, such as China, European Union countries, America and countries in the region, and ending with the state of closure that the country has witnessed since last March 18.
The Jordanian government expects that thousands of citizens will return from abroad after ending their services in their areas of work, especially from the Gulf countries. As the number of Jordanian expatriates exceeds the one million, spread over about 70 countries, according to statistics issued by the Ministry of Foreign Affairs.
Source (Anatolia Agency, Edited)