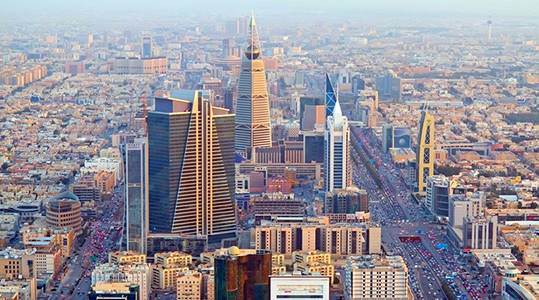 The Saudi Arabian Monetary Agency (the Saudi Central Bank) pumped 50 billion riyals ($13.3 billion) to support liquidity in the banking sector, to enable it to continue financing the private sector. Where liquidity will enhance the role of banks in adjusting or restructuring their finances without any additional fees, and supporting plans to maintain levels of employment in the private sector, as well as exemptions for a number of fees for electronic banking services. The Saudi economy has been negatively affected by the economic consequences of the Corona pandemic, as a result of the closure of the facilities of the productive and services sectors since last March, before beginning a gradual return to activities starting the end of last month (May).
SAMA revealed that the banking sector is recording good performance indicators, which enhances its ability to face challenges and crises. It disclosed that the sector's assets increased by 14 percent at the end of the first quarter of this year compared to the same period of the previous year, to 2.7 trillion riyals (720 billion dollars).
According to the Saudi Arabian Monetary Agency (the Saudi Central Bank), foreign reserve assets fell by 5.2 percent, or 24.8 billion dollars on a monthly basis, until the end of last April, reaching to 1682.4 billion riyals (448.6 billion dollars).
Source (Anatolia Agency, Edited)