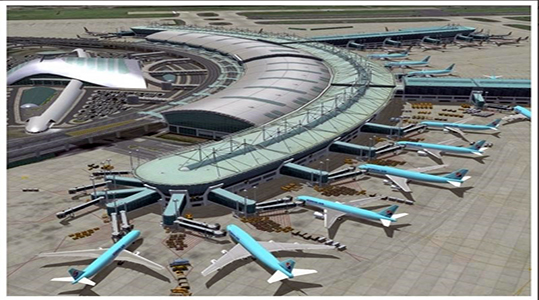 Deputy President of the International Air Transport Association in Africa and the Middle East, Mohamed Ali Al-Bakri stressed that the return of the sector will be gradual during the next three months, as we witnessed an announcement by some airlines in the region to re-operate flights to specific destinations this month and we expect a gradual recovery during the third and last quarters.
And he pointed out that the growth rates will not return to what they were in the year 2019 until the year 2023, given the optimistic scene set by the union recently, while the pessimistic scene in the event of a second wave of the virus appears to extend for a period longer than that.
Al-Bakri pointed out the need to achieve a budget in managing the financial crisis caused by the Coronavirus between limiting its spread globally and supporting and building economies by opening the air and canceling the suspension of flights.
Al-Bakri revealed that airlines worldwide may incur losses of $ 314 billion in 2020, in addition to $ 550 billion in debts that they will not be able to dispose of in the coming years, due to the decline in the average number of daily flights around the world to 81% at the end of the first quarter of this year due to the stoppage of aircraft at airports, while Africa and the Middle East region recorded 95% fewer flights in the first quarter.
Source (Emirati newspaper, Gulf, Edited)