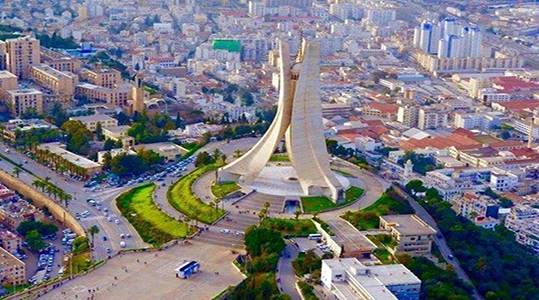 The World Bank expected the Algerian economy to shrink by 6.4% this year, due to the repercussions of the Corona pandemic, as well as the consequences of falling oil prices and structural weaknesses, accompanied by a decline in GDP from 5.2% this year compared to 6.2 next year.
According to the report, the contraction of economic activity will include all oil-exporting countries in the MENA region, expected to reach 5% for these countries.
According to the June issue of its periodic report, Global Economic Prospects, efforts to contain the Corona pandemic have weakened economic activity in the MENA region in the short term, while increased investor reluctance to take risks has exacerbated spells of financial market volatility.
Due to the sharp decline in oil prices and demand in global markets, exports of oil-producing countries shrank, and this had negative repercussions on the non-oil sectors, as their challenges were exacerbated by several long-standing structural imbalances and impeding growth, according to the report.
The Algerian government was forced to adjust its financial forecasts, under pressure of falling oil revenues, as it expects the country's hard currency reserves to fall from 51.6 billion dollars, as specified in the first budget for the current year, to 44.2 billion dollars in the supplementary budget.
Source (New Arab newspaper, Edited)