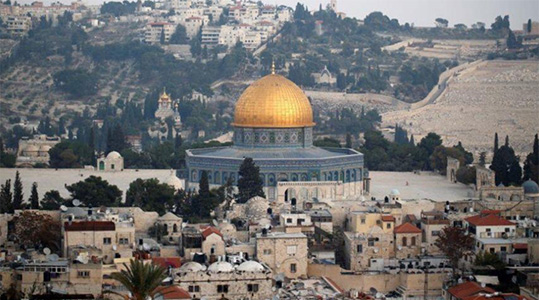 Data issued by the World Bank showed that the Palestinian economy is facing challenges which may push it towards contraction by between 7 and 11%, especially in the Gaza Strip, which suffers from several financial and economic crises.
The bank's data suggested that the public financial position of the Palestinian Authority will become more difficult, due to the decline in revenues and the significant increase in public spending on citizens' medical, social and economic needs, as well as the Authority's financing gap, which will jump from $800 million in 2019 to more than $1.5 billion during the current year to cover all of its obligations.
According to the report, before the outbreak of the Coronavirus pandemic, more than a quarter of the Palestinians lived below the poverty line, while the percentage of poor families is expected to rise to 30% in the West Bank and to 64% in the Gaza Strip.
Economists agree that the downturn that will afflict the economy will exacerbate the living crises of the Palestinian citizen, whether in the West Bank or the Gaza Strip, and will enhance the deterioration in various aspects of life.
Source (New Arab newspaper, Edited)