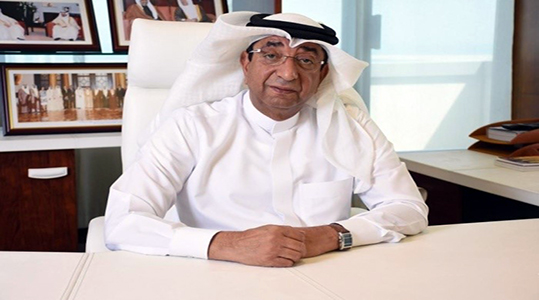 The head of Bahrain Chamber of Commerce and Industry, Sameer Abdullah Nass, emphasized that "the chamber will harness all its capabilities to support the state's efforts in facing the economic challenges and repercussions created by the current crisis, to advance the wheel of commercial and economic development." He explained that "the chamber supports all the efforts made by the Bahraini PM to achieve further development and prosperity for our dear kingdom."
He added: "The Chamber is well aware of the responsibilities of the next stage and the requirements for the advancement of the national economy and will spare no effort in cooperation with the government, in all that drives towards providing these requirements and strengthening the role assigned to the private sector so that we can overcome the challenges of this stage."
Nass affirmed that "the private sector is a major and essential partner in the overall development process in general and economic development in particular", considering that "activating the constructive role of the chamber and the private sector in creating a real and effective partnership between the two parties is a consistent approach that the government and the commercial sector have been adopting at all times, and that it was manifested in the many positive attitudes of the government, in response to the appeals of Bahraini merchants, especially owners of small and medium enterprises in light of the current circumstances, and the rapid response to the problems of the commercial sector and efforts to revitalize the national economy and commercial sectors.
Source (BCCI Website, Edited)