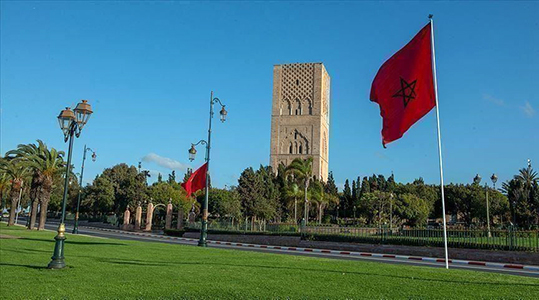 The High Planning Commission expects the Moroccan economy to contract in the last quarter of 2020, by 5.5 percent year on year, due to the repercussions of the Coronavirus. Revealing that the local economy contracted by 8.7 percent during the third quarter of this year ending in September. The commission (an official body in charge of statistics) attributed the decline to a contraction of agricultural growth by 5.2 percent, and non-agricultural sectors by 5.8 percent.
Domestic demand is expected to continue its decline during the fourth quarter of 2020, but at a lower rate than the third quarter. Whereas, household expenditures geared towards consumption will perceive a decrease of 7.9 percent. Whereas, foreign demand directed to Morocco will witness a slight improvement of 0.5 percent during the last quarter, compared to the third quarter of 2020, and a decrease of 8.9 percent, according to the annual change.
Rendering to the commission, the local economy shrank by 14.9 percent in the second quarter of 2020, the period during which the pandemic required the application of comprehensive quarantine measures and health emergencies. While the GDP witnessed a contraction of 0.1 percent during the first quarter.
Source (Anadolu Agency, Edited)