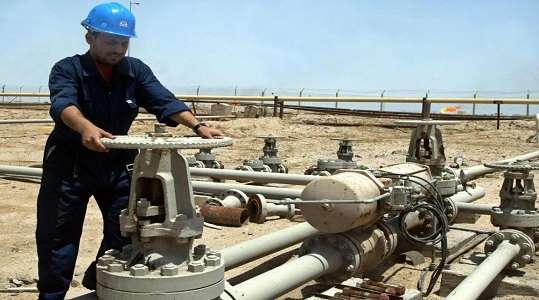 Projections issued by the United Nations showed a decrease in Iraq's GDP by 10 percent this year, driven by the negative consequences of the outbreak of the Corona pandemic and the crisis of falling oil prices. The fiscal deficit is expected to reach an unprecedented level of about 30 percent of GDP during the current year.
The United Nations Development Program recommended expanding social security coverage for vulnerable groups in Iraq, increasing revenue generation to fund key government programs, and allocating more resources for private sector development. It also warned that there were two shocks that hindered the country's progress in the path of reform and public finances, namely the oil crisis and the Corona pandemic.
According to the United Nations, private sector employees in Iraq are more vulnerable to poverty risks than public sector workers, especially those with low incomes, as well as workers in the informal sector, as well as female-headed households. It recommended that additional financing options should be identified urgently, avoiding unexplained monetary reforms, improving the quality and targeting of public spending, and supporting the non-oil private sector.
This comes with the public finances being affected by the drop in oil prices to the lowest level in two decades, earlier this year, to an average of $ 15 a barrel, before it later rose to an average of $ 40. Iraq was also affected by the decline in the quantities of oil exports, with its commitment to the "OPEC +" agreement to reduce production, which decided to cut members 9.7 million barrels as of last May, before reducing the reduction to 7.7 million barrels from last August until the end of 2020. Iraq is the second largest producer of crude oil in the Organization of the Petroleum Exporting Countries (OPEC), with an average daily production of 4.6 million barrels per day under normal conditions.
Source (Al-Araby Al-Jadeed Newspaper, Edited)