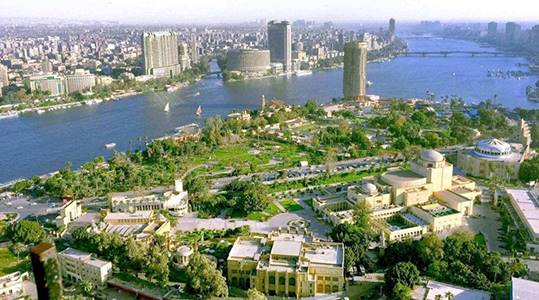 The Egyptian Central Agency for Public Mobilization and Statistics revealed that consumer price inflation in cities rose on an annual basis in September, to 3.7 percent, compared to 3.4 percent during the previous August. Thus, inflation is less than the central bank's target of 9 percent. Prices rose by 0.3% in September, compared to a 0.2% contraction in inflation in August.
The agency attributed the rise in inflation to the increase in the vegetable group by 1.7 percent, and the increase in the prices of the grain and bread group by 1.7 percent, in addition to the unfavorable impact of the base year and the changes that occurred in the components of the food basket for the corresponding month.
The agency expected that the numbers during the next month will be greater due to the impact of the beginning of the school year, but it is not expected to be a major shock in the numbers.
The Monetary Policy Committee at the Central Bank of Egypt reduced both the overnight deposit and lending rate and the central bank's main operation rate by 50 basis points (0.5 percent) to reach 8.75 percent, 9.75 percent and 9.25 percent respectively.
Source (Al-Sharq Al-Awsat Newspaper, Edited)